Join Evelyn ODoherty on a journey to the HEART of
Stand Up Paddling, Surfing & Yoga in the Hamptons!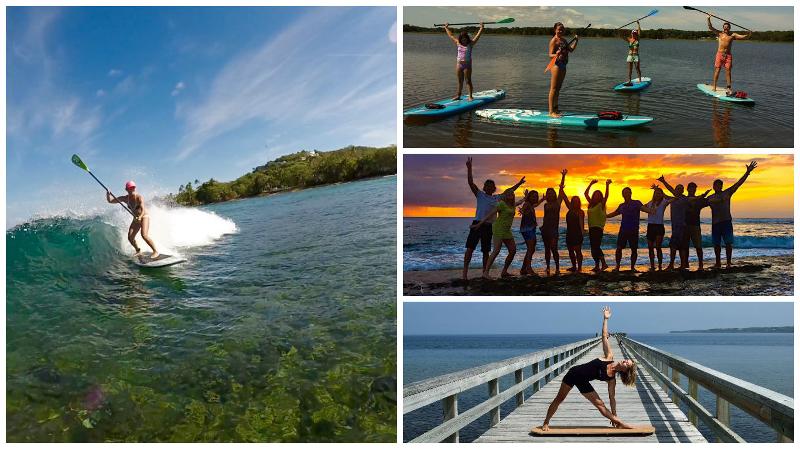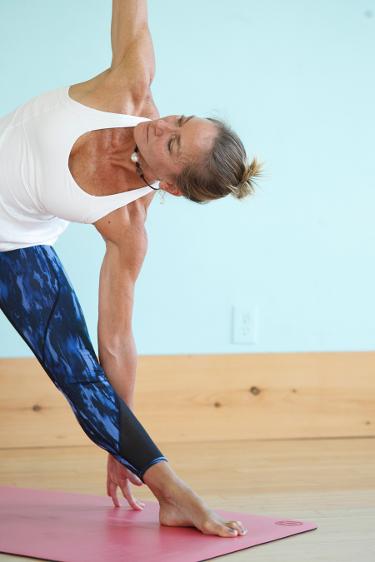 Water is My Nature...
Aloha. Welcome to the heart of SUP, Surf & Yoga in the Hamptons! Whether you're in East Hampton, Amagansett, Montauk, Sag Harbor or Southampton, if you're seeking an authentic surfing, stand up paddling or yoga experience with a certified & knowledgeable instructor who can encourage you to take your practice and your performance to the next level, then you're in the right place :) Welcome.
Evelyn provides the highest quality private and group experiences in stand up paddle boarding, surfing and yoga. She is a qualified and experienced instructor who serves as a National Ambassador and Team Rider for the top industry brands including:

Kialoa Paddles, Starboard SUP, lululemon athletica, Indo Board Balance Trainer, Cobian Sandals and Clif Bar.
Evelyn has the water experience, background, resources & equipment to create your GREATEST Hamptons' experience yet!
Philosophy: Alignment, Integrity, Empowerment, Adventure!
Customer Reviews
" I have known Evelyn O'Doherty for 14 years and have seen her re-invent herself and blossom over the years. Evelyn is a brilliant artist, teacher and person. Evelyn has the ability to uplift the souls that she encounters. Her thorough yet friendly approach to teaching, makes for a wonderful mentor and healer. As a
Yoga Instructor my class requests Evelyn to substitute for me when I am out of town. I am honored to know her. She is a woman of great integrity and a down right "Surf-Goddess". Lucky you if you get to partake in her circle. "
Liz DiFebo
CEO Shiva Now
"As soon as I met Evelyn, she embraced me into her life as if we were longtime friends. Though we first met at one of her many yoga classes around the Hamptons community, I've also gotten the chance to stand up paddle board with Evelyn. As an instructor and friend, she has a unique ability to challenge her students in a supportive, calm manner that makes us all want to be better versions of ourselves. She's quite the inspirational mermaid around here!"
Kiley Sabatino
One Healthy Hamptons "everything healthy and happy in the Hamptons!"
Contact me: Evelyn O'Doherty
email: surfvixens@gmail.com
Facebook: evelynodoherty
Instagram: @nysurfgirl
Twitter: @nysurfgirl