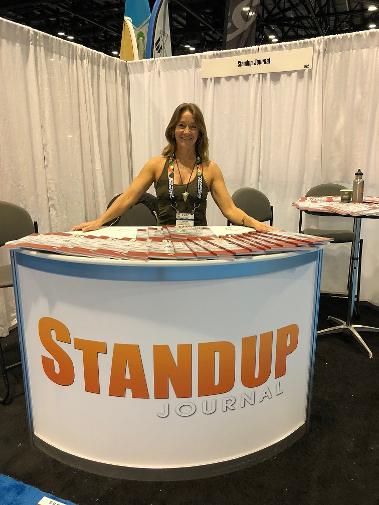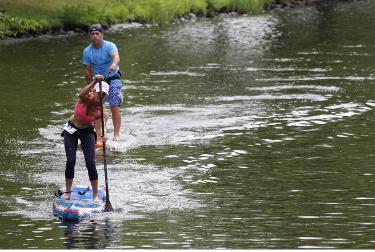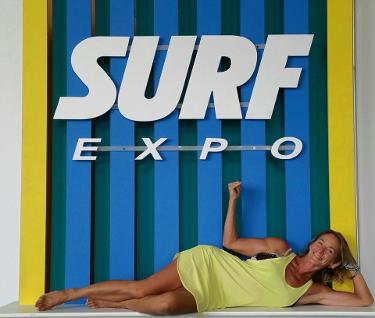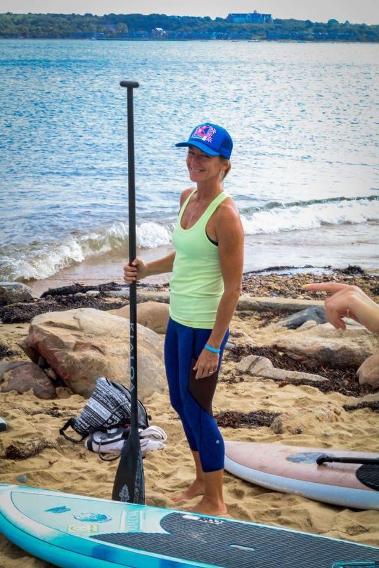 Ugh... Can someone ELSE write this for me?
Five years ago, having earned a Master's degree in education, I was teaching in the public school system on the East End of Long Island, NY. I loved it; I loved the kids. At the same time, having successfully taught for more than a decade, I was at a point in my life where I was seeking a new experience. Something that would take me out of my comfort zone. So, I took a risk and in the middle of an economic downturn, I moved on.
That summer a good friend of mine who knew my love of teaching and understood my sadness at saying goodbye to my students, got it in his head
that I should try stand up paddle boarding. On our first journey, he took me on a 4-mile open ocean paddle from Ditch Plains to the Montauk Lighthouse. I was completely taken aback by the iconic beauty, open spaces and freedom I felt out there.
I became hooked. The peace and possibility of being out on the water even when the waves were FLAT was irresistible to me and I could literally feel my stress and my years of teaching melting away.
I wound up taking a job that initial summer as a SUP instructor at Main Beach Surf & Sport in Wainscott, NY and I've never looked back. What I've found through both teaching SUP and surfing is a camaraderie, a feeling of fulfillment and absolute bliss in sharing something that I love with others.
Today, I am a SUP racer traveling around the world & North East participating in events, offering SUPclinics and raising funds for causes I believe in. I'm SUPer grateful for the support offered by my sponsors including Starboard SUP, Kialoa Paddles, Cobian footwear, lululemon athletica, Kaenon, Indo Board, Cliff Bar and Muv Strong Fitness. I'm fortunate enough to be able to GIVE BACK by sitting on committees for several local stand up paddle and surfing events including the Montauk Rell Sunn Surf Contest and Hamptons Paddle for Pink. I'm grateful to be able to contribute to my community by doing what I LOVE. I am also a certified yoga teacher through Yoga Alliance, a surf instructor and TRX trainer.
I've never been happier. I'm healthier than I've ever been. And I can't stop smiling.
I'm a believer in following your dreams. With any luck, I'll be able to meet you and get you out on the water this summer. Maybe we'll even talk about our dreams ... maybe we can inspire each other.
Mahalo, Evelyn
Contact information:
Evelyn O'Doherty
East Hampton, NY
Facebook: evelynodoherty
Instagram: @nysurfgirl
Twitter: @nysurfgirl
email: surfvixens@gmail.com
Contact me: surfvixens@gmail.com 631-338-6046
Find me on Facebook HERE or Instagram @nysurfgirl